Porsche Supercup Mid Season Review
After an incredible start to his 2017 Porsche Mobil 1 Supercup SEASON, Matt broke through for his first ever victory in Austria in a supreme performance from lights to flag.
Austria
IT has been an incredible couple of weeks that had all the usual highs and lows of motorsport.. fortunately, the high will be the thing that stands out the most!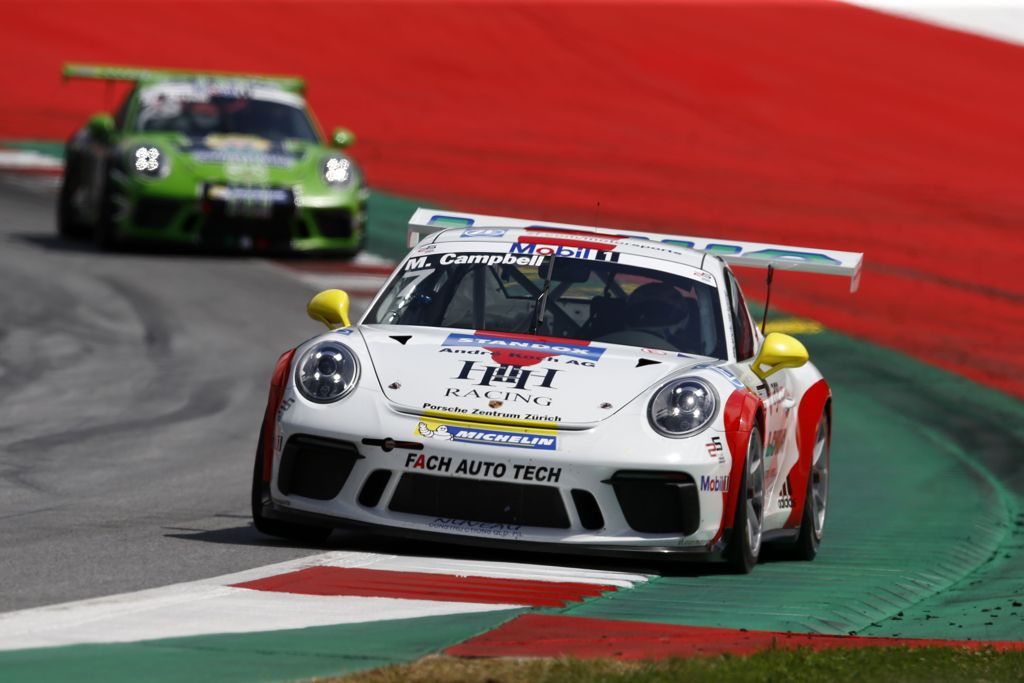 Winning my first Porsche Mobil 1 Supercup race was an incredible experience and something I'll remember forever.
The lead up to the Austrian round was exciting, following on from our Carrera Cup Germany Round at the track a couple of weeks prior.
At that round, we had really good speed and grabbed a pole, a race win and another podium against quite a lot of the Supercup field, so we had good confidence going into round.
Unfortunately, when we got back to Austria for the Formula 1 weekend we had a slight setup issue in Practice but fortunately the team was able to find and resolve before that qualifying.
We knew going into qualifying the car was capable and it turned out to be a lucky session for us in a way – we lost our first fast lap with a red flag, so half way through the session we still didn't have a good time.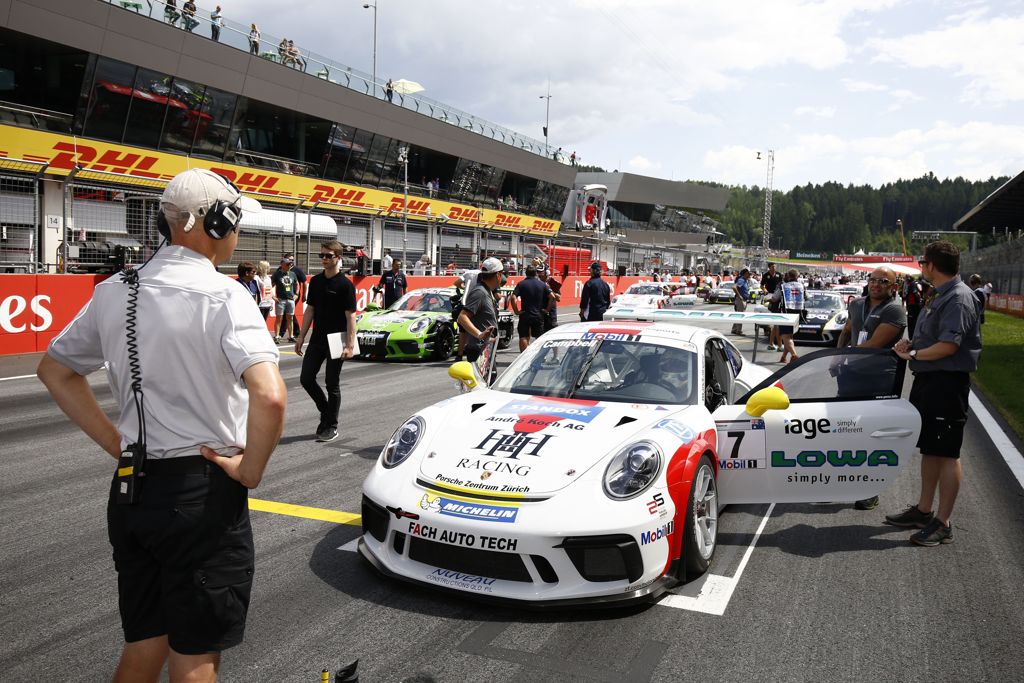 Luckily, we got some clear track towards the end of the session and was able to grab pole!
Qualifying is so important in Supercup because the field is so evenly matched - but even more important is getting a good start.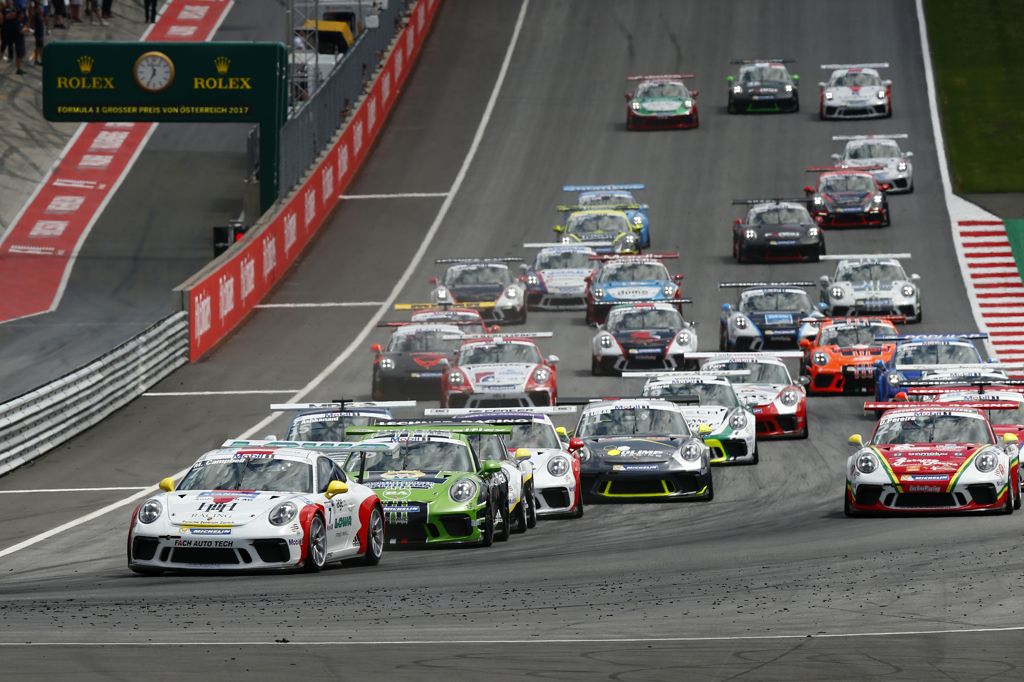 Fortunately, I got the start I needed and while the field battled behind me I was able to lead, and maintained that through to the end of the race.. or close to it - I had two laps to go in the race and had a comfortable lead when I saw a car in the gravel and moments later a Safety Car board!
I couldn't believe it!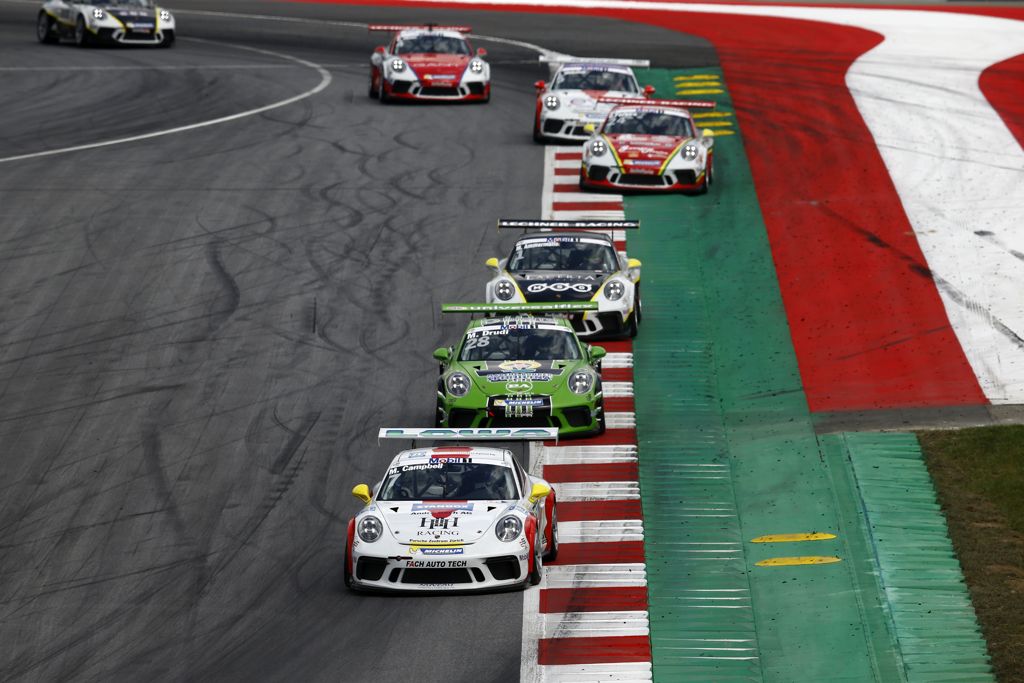 I didn't know if it would end the race, given it was so close to the finish, but It turned out to be a one lap sprint. Thankfully I got a good jump and managed to maintain the position to the line.. but it added some stress I didn't need!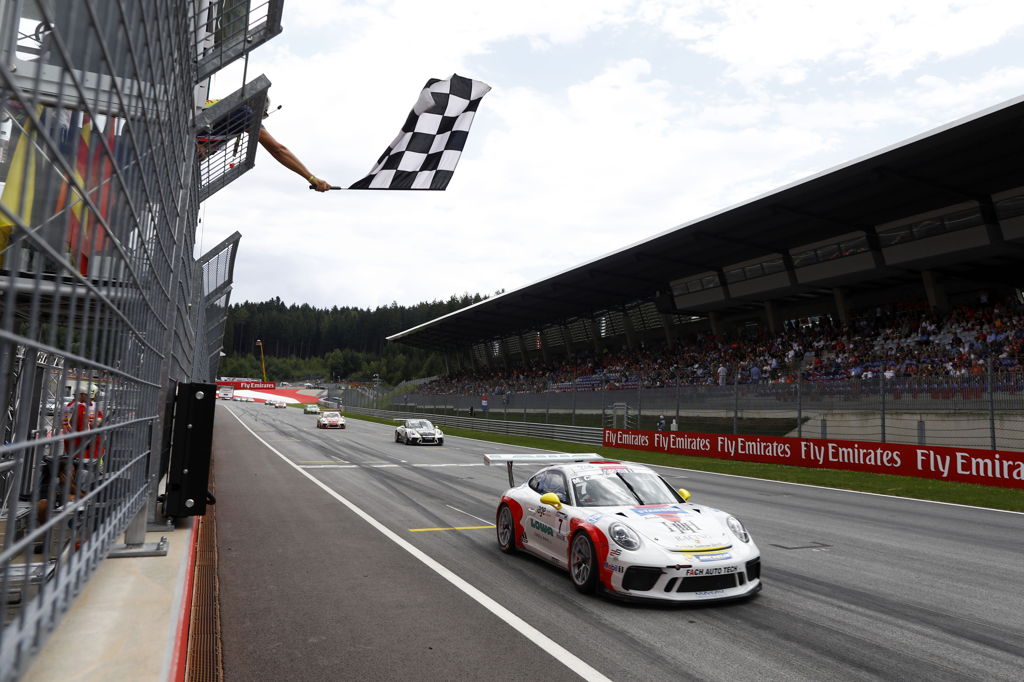 It was an awesome weekend to win, especially given that weekend was the first time that my family had made it over to watch me race for the first time – I could even see them in the grandstand while I was standing on the podium, which was special!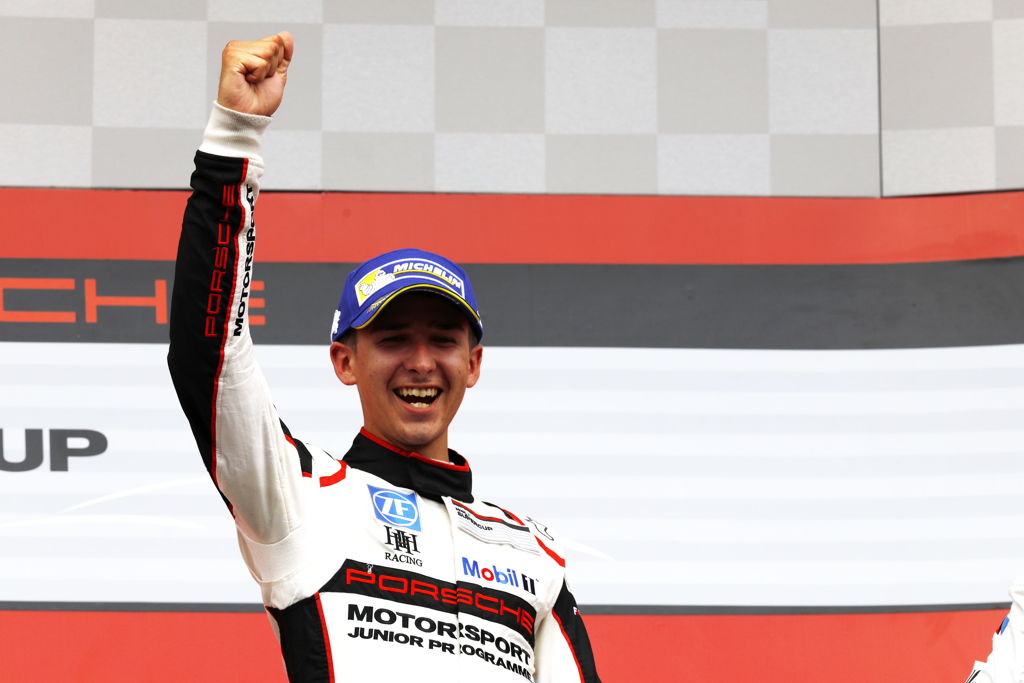 Added to that some of the biggest names in the Australian racing media were over for the weekend to watch me race, so I timed that win perfectly..
Great Britain
LAST weekend we were at Silverstone and that, unfortunately, was a complete opposite weekend to the one before, with both myself and teammate Josh Webster really struggling for speed in our cars – especially in the race.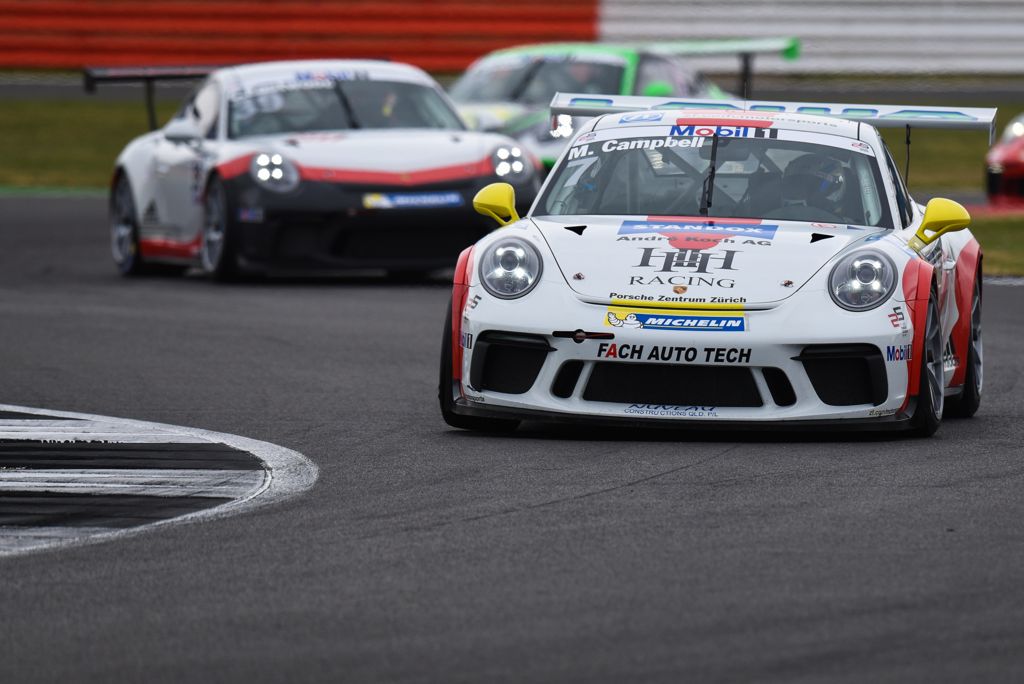 After qualifying 6th we made a good start - which was the only high point of the race! For most of it I was in a 3-way battle pack with my team mate and not able to fight and move forward. It definitely was a tough weekend compared to the highs only days earlier.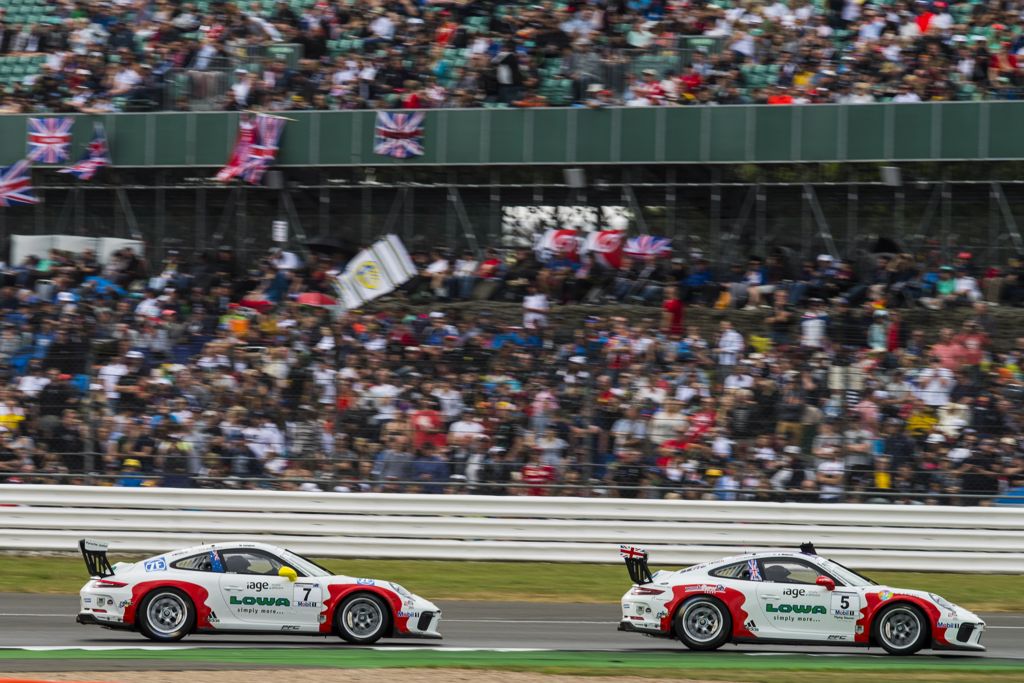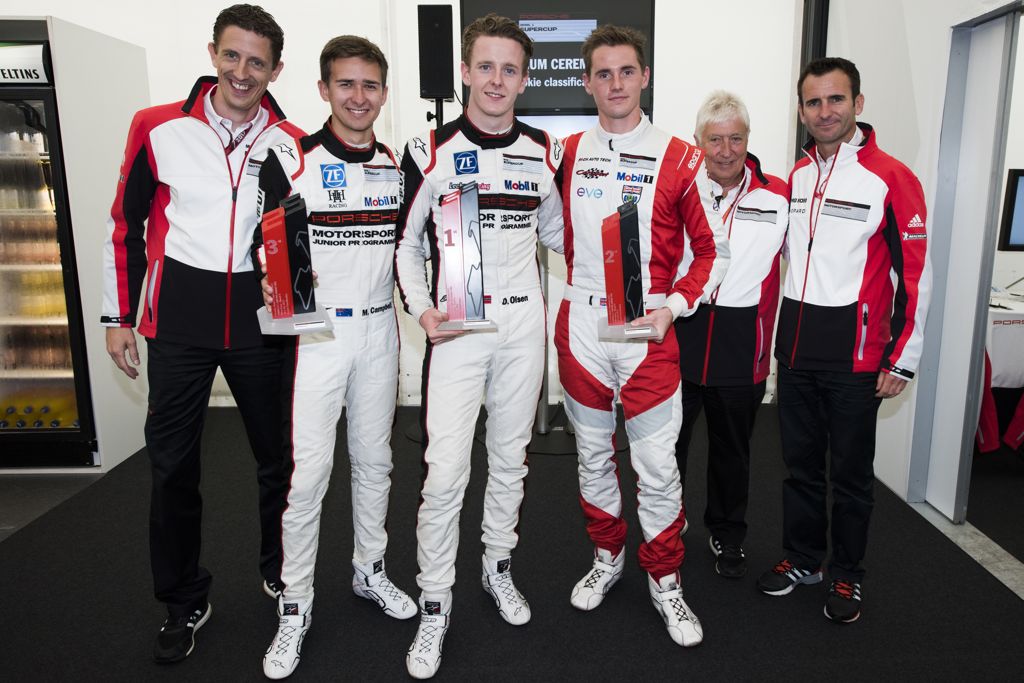 Next up… Hungary
The next stop for us is in Hungary in under two weeks' time, and like Austria, it's a track where we have already been: That's a big confidence booster after having a poor round like we did at Silverstone.
Budapest is more of an old school track; it's shorter and tighter than others on the calendar. It will also be the hottest of the year, with temperatures getting up to 35-38 degrees. It adds another element to the weekend, which is a lot different compared to when testing and racing there with snow still around the pits when driving! But I'm looking forward to getting back to another track I've been to already.
Back Home
IT WAS also good to see what was going on back at home while I was having such a great weekend in Austria, with the Red Bull Holden Racing Team getting up on the streets of Townsville.
Jamie's win was great and Shane had another podium which is a good sign as we get closer to the enduros.
There's only three Supercup rounds left in Europe before I come back home for the Sandown 500 so I'm already looking forward to the battle!
Matt
This column was first published on motoring.com.au